Hi, I'm Ezzeddine, a traveler and video creator who has been exploring the world for over 10 years. I have a passion for capturing the beauty and culture of the places I visit and sharing it through this blog. Our mission is to inspire people to explore new places and cultures and to live a life full of adventure. I believe that travel is the best way to learn about the world and that every person should have the opportunity to experience it. I hope to inspire others to get out there and see the world for themselves.
---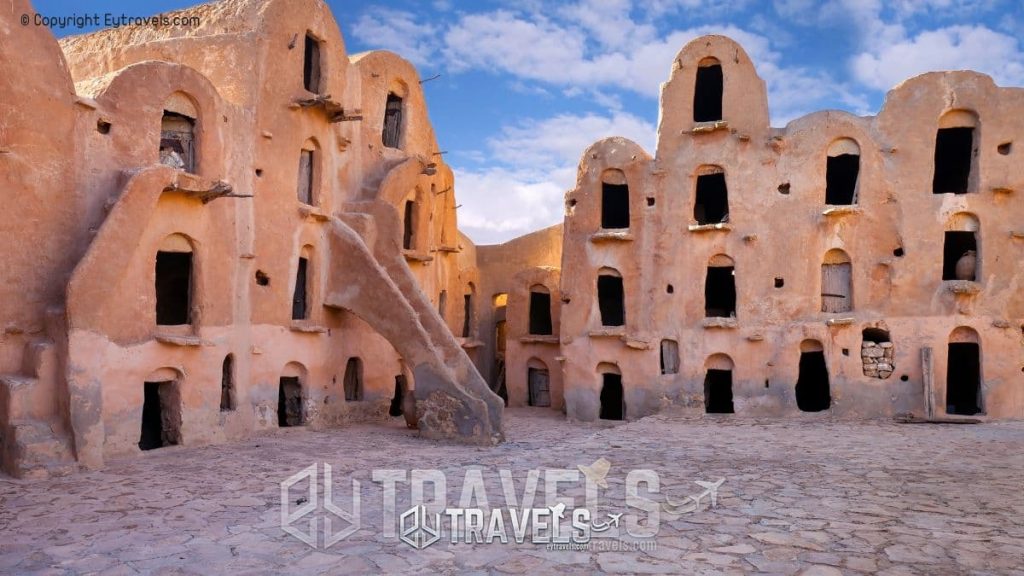 We aim to inspire and educate people through our videos about the world and all its beauty. Our goal is to help people see the world and learn about new cultures without having to leave their homes. Join us on our journey as we explore the world!
On my blog, you'll find travel stories and tips from destinations around the globe, as well as lifestyle content on topics such as food, fashion, and wellness. My goal is to inspire others to see the world, try new things, and live a fulfilling life.
I hope my blog will be a helpful resource for anyone planning their next adventure or just looking for some inspiration. Thank you for stopping by!
If you want to get in touch, you can reach me at [email protected] or through any of my social media channels.
---
Welcome to my Travel & Photography channel! I am a travel vlogger with a wish to visit 100 countries! Travel the world with us through uncharted territory, trying new foods, and meeting new people. ♥️ I go to places where most tourists don't raw adventuring. I upload daily videos on this channel every time I travel to a new spot or destination! Subscribe Now & join the adventure and know more about the world like never before.
My accomplished trips so far 🧭
1. Spain
2. France
3. Tunisia
4. Algeria
5. Libya
6. United Kingdom (LONDON, Liverpool, Derbyshire, Birmingham, Stratford-upon-Avon…)
♥️ COMING WISHLIST ♥️
7. Germany
8. Switzerland
9. Turkey
10. Italy …
For business emails: Use the email button below or the contact form in our website: https://bit.ly/3guoM81