Ezzeddine Yahyaoui is a passionate traveler, content and video creator, and educator who wants to share knowledge and experiences with the world. Our mission is to inspire people to explore new places and cultures and to live a life full of adventure. I believe that travel is the best way to learn about the world and that every person should have the opportunity to experience it. I hope to inspire others to get out there and see the world for themselves.
---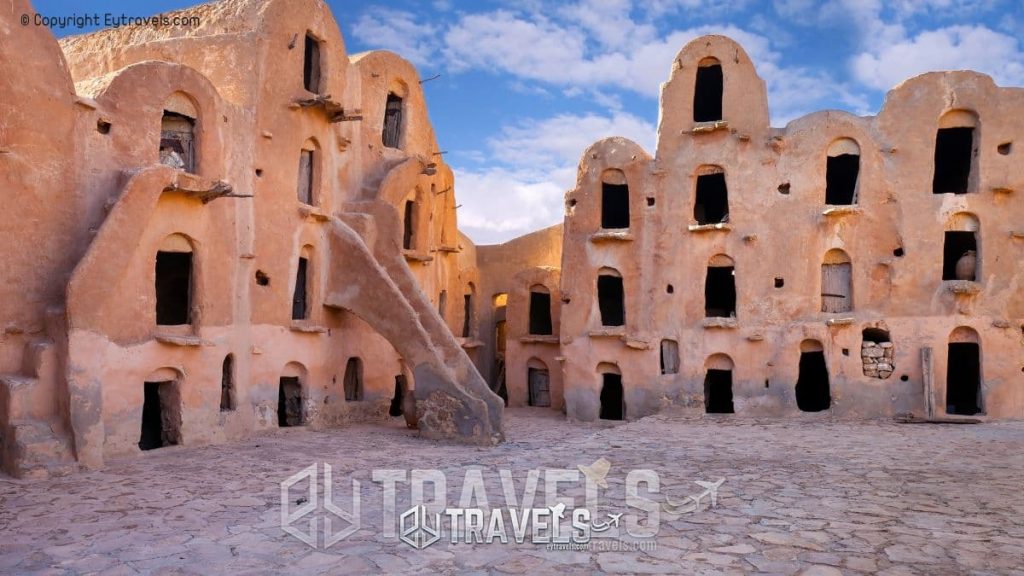 We aim to inspire and educate people through our videos about the world and all its beauty. Our goal is to help people see the world and learn about new cultures without having to leave their homes. Join us on our journey as we explore the world!
---
Welcome to my Travel & Photography channel! I am a travel vlogger with a wish to visit 100 countries! Travel the world with us through uncharted territory, trying new foods, and meeting new people. ♥️ I go to places where most tourists don't raw adventuring. I upload daily videos on this channel every time I travel to a new spot or destination! Subscribe Now & join the adventure and know more about the world like never before.
🌏 My accomplished trips so far 🌏
1. Spain
2. France
3. Tunisia
4. Algeria
5. Libya
6. United Kingdom (LONDON, Liverpool, Derbyshire, Birmingham, Stratford-upon-Avon…)
♥️ COMING WISHLIST ♥️
7. Germany
8. Switzerland
9. Turkey
10. Italy …
For business emails: Use the email button below or the contact form in our website: https://bit.ly/3guoM81