Trending
11 Reasons Why Montenegro Should Be Your Next Travel Destination
Montenegro may be one of Europe's smallest countries, but it certainly packs a punch when it comes to natural beauty, history, culture, and adventure. This Balkan gem is often overshadowed by its more famous neighbors, but those who venture to this country will be rewarded with stunning landscapes, fascinating history, delicious cuisine, and warm hospitality. Here are 11 reasons why Montenegro should be your next travel destination.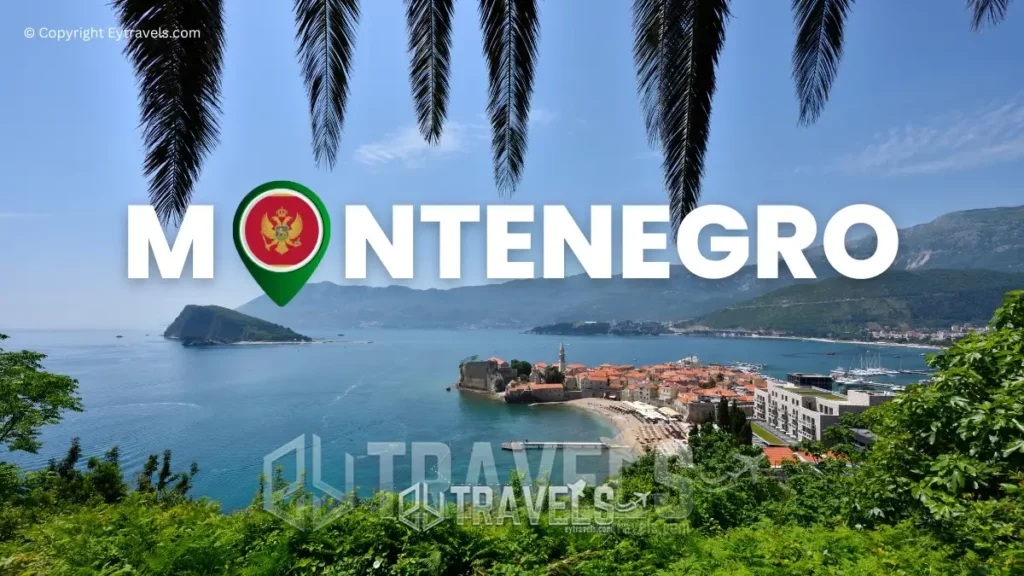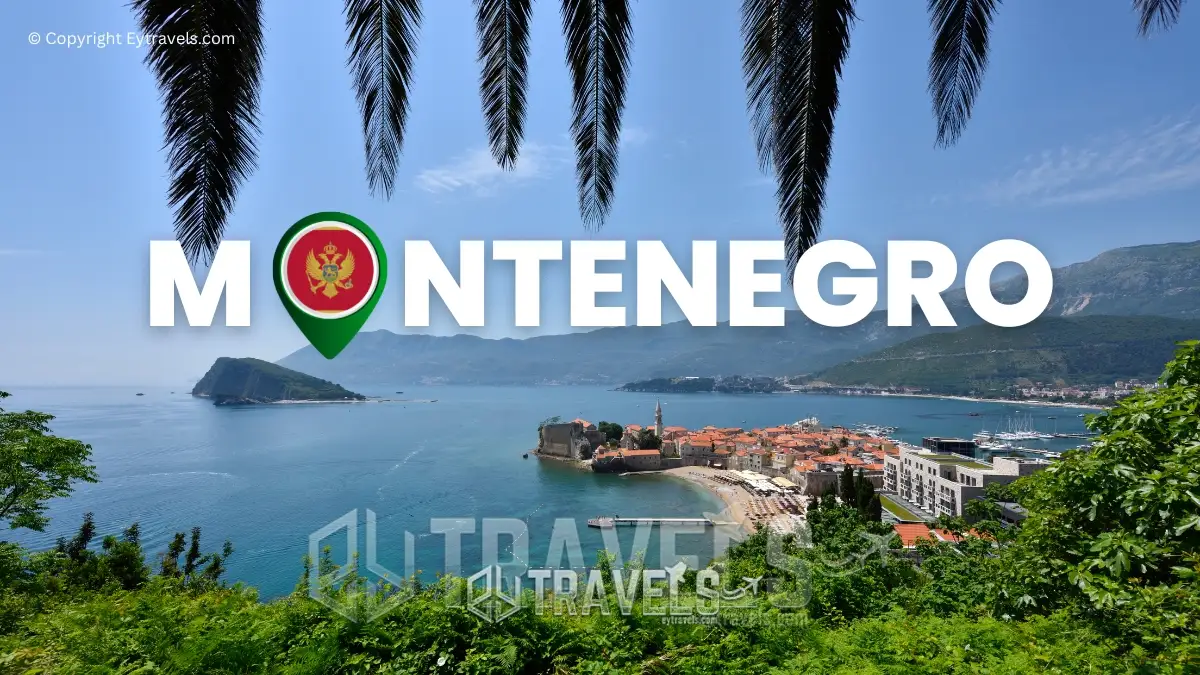 #1. Natural Beauty
Montenegro is a nature lover's paradise, with its rugged mountains, deep canyons, crystal-clear rivers, and pristine beaches. The country is home to four national parks, each with its own unique landscape and wildlife. Durmitor National Park is a UNESCO World Heritage site and boasts some of the most dramatic mountain scenery in Europe. The Bay of Kotor, a winding fjord surrounded by towering mountains, is one of the most beautiful bays in the world.
#2. Rich History and Culture
Our destination has a long and fascinating history, shaped by its location at the crossroads of East and West. The country was once part of the Roman Empire, and its medieval history is evident in the many fortresses and castles that dot the landscape. Montenegro was also a key player in the Balkan Wars of the 1990s and its road to independence in 2006. The country's cultural heritage is just as rich, with a vibrant music scene, colorful traditional costumes, and artisanal crafts.
#3. Adventure Activities
Montenegro's stunning natural beauty makes it an ideal destination for adventure seekers. Hiking, mountaineering, and skiing are popular activities in the mountainous regions, while rafting, kayaking, and canyoning are popular in the canyons and rivers. The country's long coastline also offers plenty of opportunities for water sports such as sailing, diving, and windsurfing.
#4. Beaches
The destination may be small, but it has a long coastline with a variety of beaches to suit every taste. The sandy beach at Ulcinj is the longest on the Adriatic coast and is a popular spot for sunbathing and swimming. The beaches near Budva are more lively and offer a range of water sports, while the secluded coves of Lustica Peninsula and Ada Bojana are perfect for those seeking a quieter and more secluded beach experience.
#5. Food and Drink
Montenegrin cuisinehttps://www.toolities.com/ is a delicious blend of Mediterranean and Balkan influences, with fresh seafood, cheese, cured meats, and grilled meats being the most common ingredients. Some of the country's signature dishes include cevapi (grilled sausages), kacamak (a type of polenta), and sarma (stuffed cabbage leaves). Montenegro also produces a range of local wines and spirits, such as Vranac and rakija.
#6. Cultural Events and Festivals
Montenegro has a vibrant cultural scene, with a range of events and festivals throughout the year. The Kotor Carnival, held every February, is one of the country's most colorful events, with parades, masquerade balls, and live music. The Podgorica Jazz Festival, held every July, attracts world-renowned jazz musicians and is a highlight of Montenegro's summer calendar.
#7. Affordable Prices
Montenegro is an affordable destination, with prices for accommodation, food, and activities being much lower than in many other European countries. Visitors can find a range of accommodation options to suit every budget, from budget hostels to luxury hotels. Food and drink are also reasonably priced, with a meal in a local restaurant costing around €10.
#8. Warm Hospitality
Montenegrins are known for their warm and welcoming hospitality, and visitors to the country will be sure to feel right at home. The locals are proud of their country and eager to share it with visitors, and you'll find that many people speak excellent English. Whether you're enjoying a meal in a local restaurant or exploring the countryside, you're sure to be met with friendly smiles and a warm welcome.
#9. Easy to Get Around
Montenegro may be a small country, but it's well-connected by a network of roads and public transport. The country's bus network is reliable and affordable, making it easy to get around and explore. Visitors can also rent a car or motorbike to explore the countryside at their own pace. The Montenegrin coastline is also well-served by ferry services, making it easy to visit nearby islands and coastal towns.
#10. Sustainable Tourism
Montenegro is committed to sustainable tourism and is working to protect its natural and cultural heritage. The country has a number of eco-friendly initiatives in place, such as the use of renewable energy sources and the promotion of sustainable tourism practices. Visitors can support these efforts by choosing eco-friendly accommodation and activities, and by respecting the local environment and culture.
#11. Off the Beaten Path
While Montenegro is becoming increasingly popular with tourists, it still offers plenty of opportunities to get off the beaten path and explore lesser-known areas. The country's interior is home to small, traditional villages and rugged mountain landscapes, while the northern regions offer opportunities for adventure and outdoor activities. By venturing off the beaten path, visitors can discover the true heart of Montenegro and experience the country's unique charm and character.
---
Overall
Montenegro may be small, but it's a destination that packs a punch when it comes to natural beauty, history, culture, and adventure. Whether you're seeking outdoor activities, stunning beaches, or a rich cultural experience, Montenegro has something to offer.
With its warm hospitality, affordable prices, and commitment to sustainable tourism, it's no wonder that Montenegro is quickly becoming one of Europe's most popular destinations. So why not make Montenegro your next travel destination? You won't be disappointed.
Other Popular Articles ...